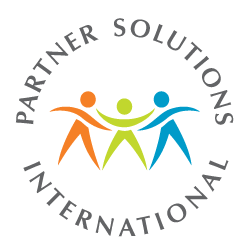 Dedicated to improving
the lives of Nepali villagers
Partners Solutions International is an all-volunteer organization creating partnerships in community-led projects that improve the area residents' welfare and living conditions.  We're a small and lean nonprofit organization whose members are committed to applying 100% of all donations to yearly projects such as:
Today, you can make a major difference
You can make a positive impact for Nepali villagers who have been disadvantaged by ethnic, gender, location and economic discrimination. Every dollar you give directly supports projects which are selected with a local Nepal partner to provide the highest value and impact.